If you have a terrace, garden or balcony and you don't know how to decorate it, you have probably thought more than once about putting plants on it. Perhaps laziness has finally won out, but there is no denying that flowers make a beautiful and attractive appearance and brighten up life.
Although, like all living things, they require a certain amount of care, there are outdoor plants that resist changes in weather, polluted cities or places that do not have the right conditions. We propose you some of these plants that require a minimum of care and that will embellish any space. To note.
Ivy
Ivy is always very aesthetic and brings a lot of color to a terrace, especially if you want an impressive climbing plant capable of covering a wall. In addition to being very easy to maintain (it is quite grateful), its evergreen leaves allow it to be kept all year round. Keep an eye on it though, as it grows a lot and can become invasive if you don't control it and prune it from time to time. But what less to do, we tell you too.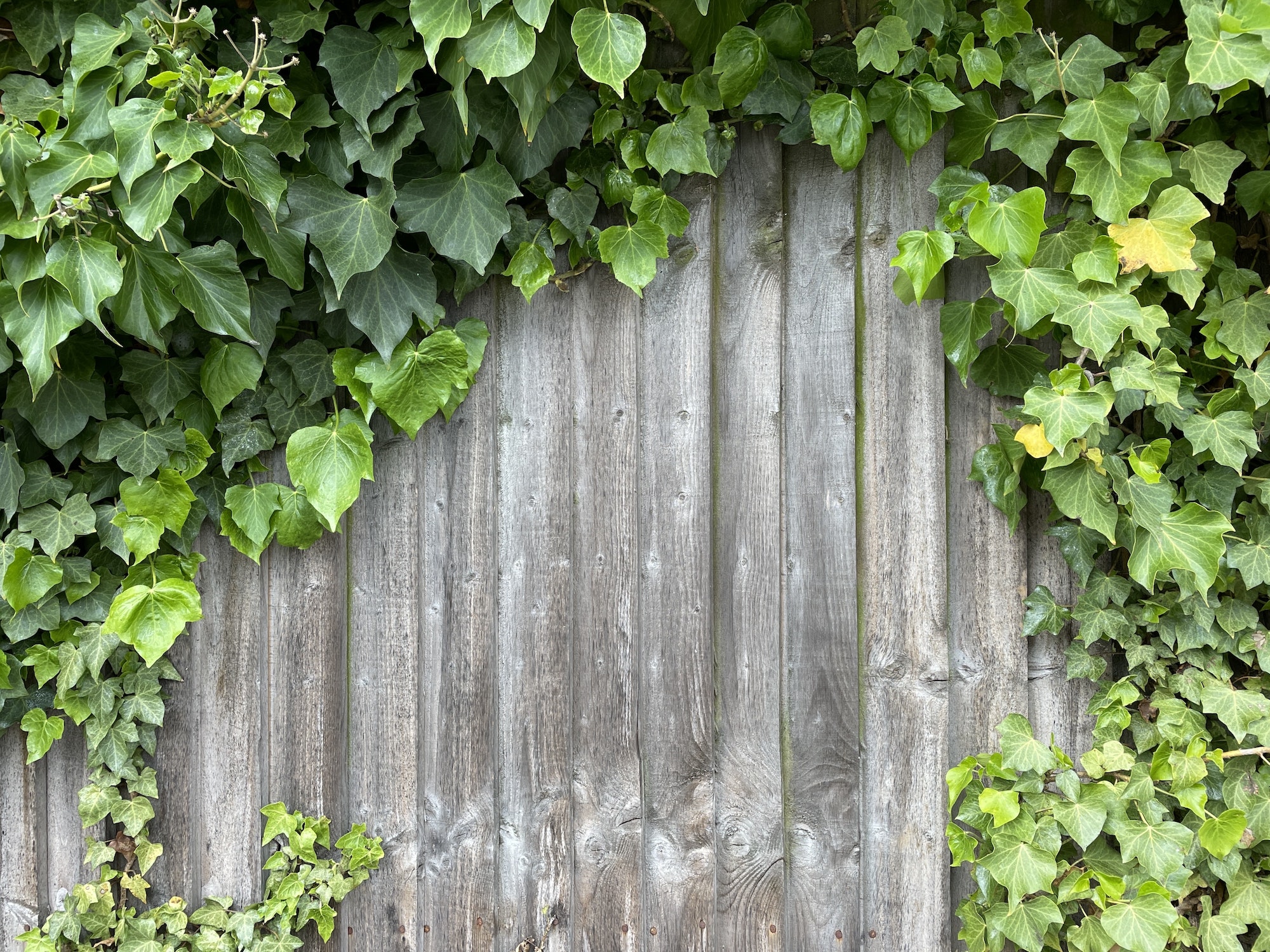 The lavender
It's aromatic and undemanding, beautiful and doesn't require much maintenance. In addition to adapting to the environment in which you place it, it is fairly drought resistant if you forget to water it (but it is better if you don't). Its elongated purple flowers not only have a wonderful scent, but are also eye-catching, making it a favorite of many gardeners.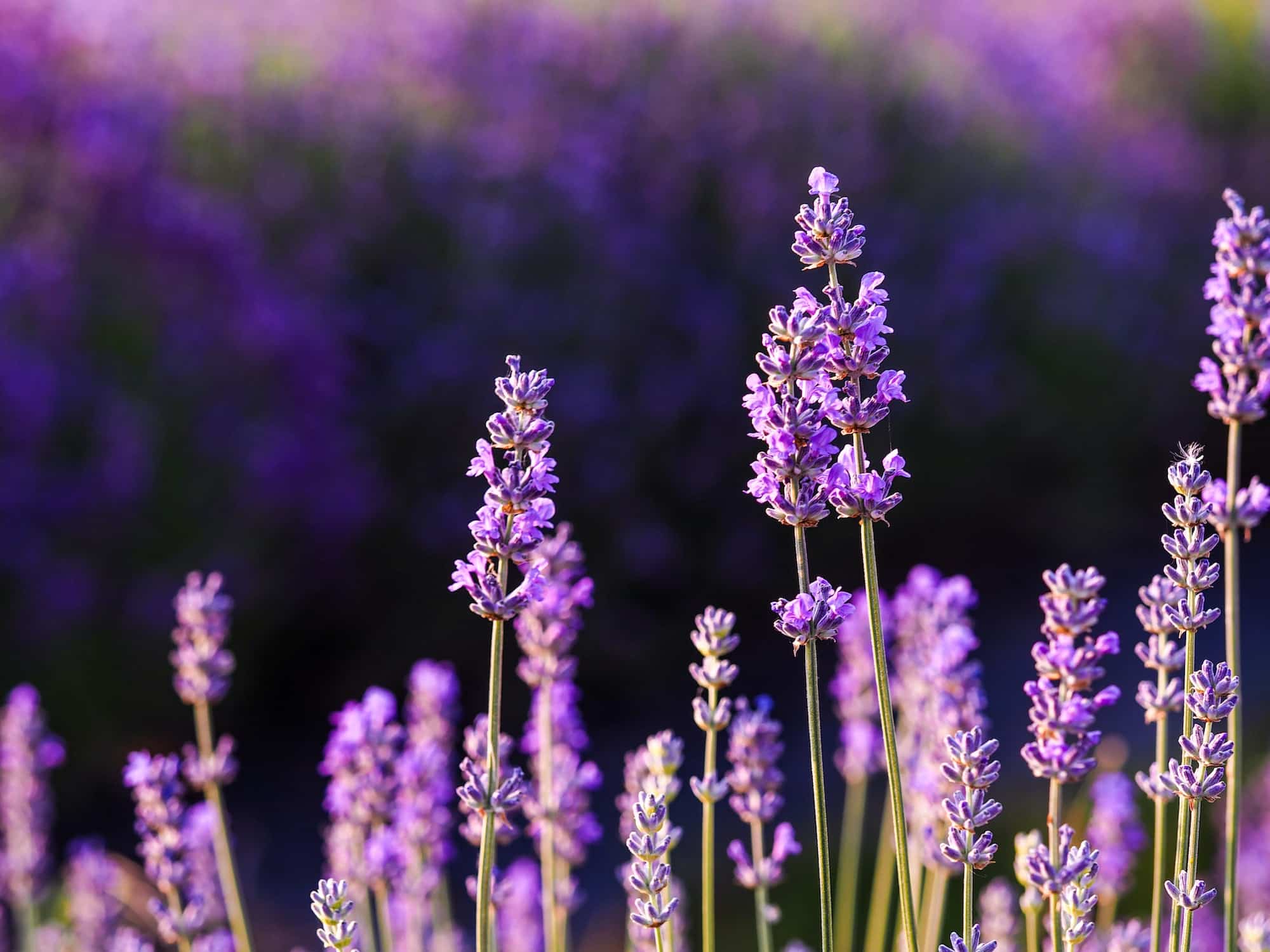 The bamboo
This may sound a little strange, but if you want to give the impression of a garden, they are perfect. Bamboo cane is lightweight and very durable, although it requires more care than the others (some moisture and light, but not full sun). It also prevents weeds from growing around it, if you want your deck to be protected from prying eyes.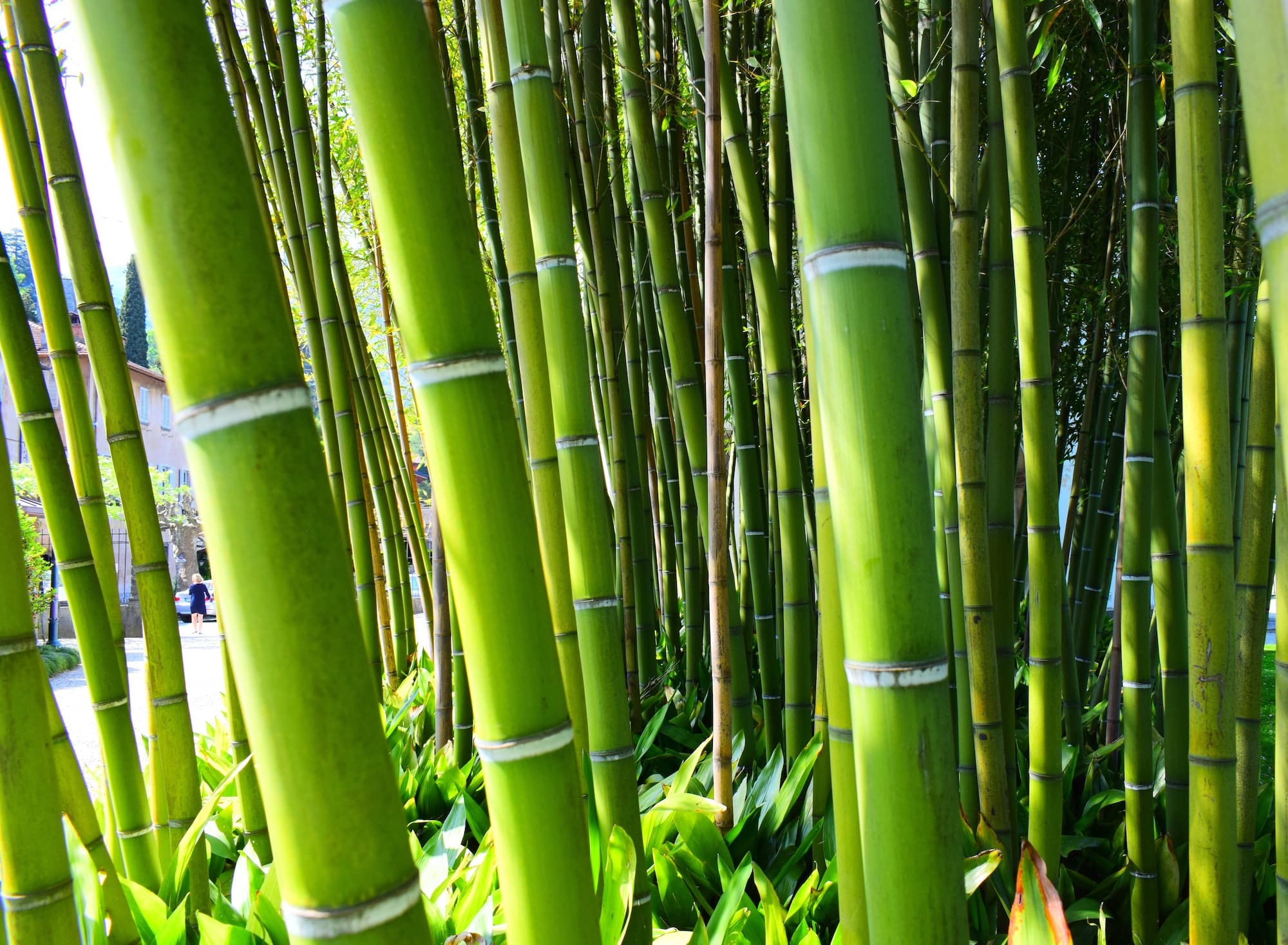 Geraniums
In addition to bringing color to balconies and life with their white and red tones, they are one of the most sun-tolerant outdoor plants. Plus, they bloom year-round and don't require excessive care, which is a definite plus.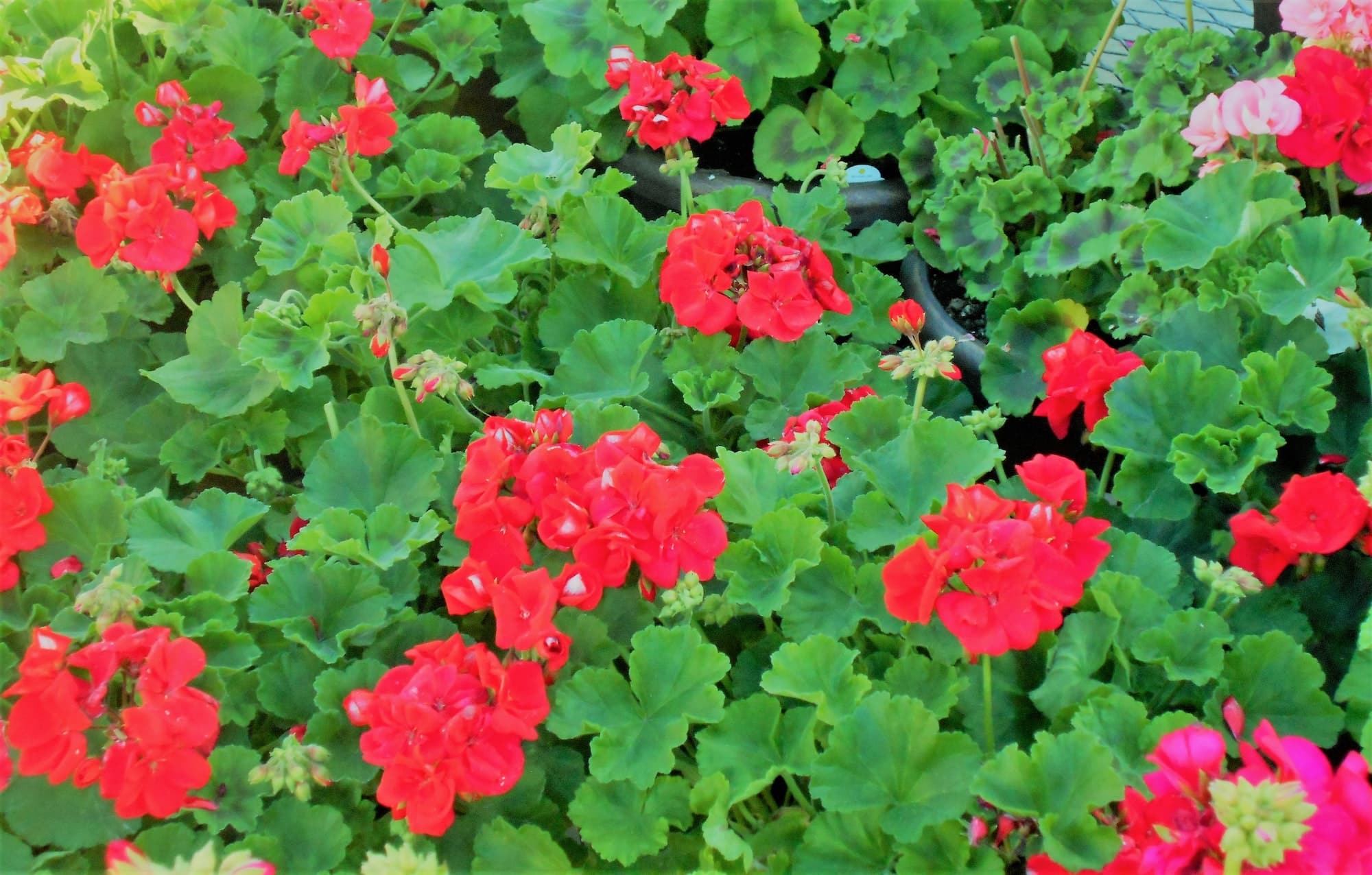 Cactus Opuntia
Who says you can't have a cactus on your patio? Without risking to be Caesar Manrique, you can always choose Opuntia cacti (like Opuntia ficus-indica or humifusa) that can resist to a burning sun, but also to possible Filomenas and heavy frosts. In addition, they are easy to grow and, let's face it, they are eye-catching and beautiful.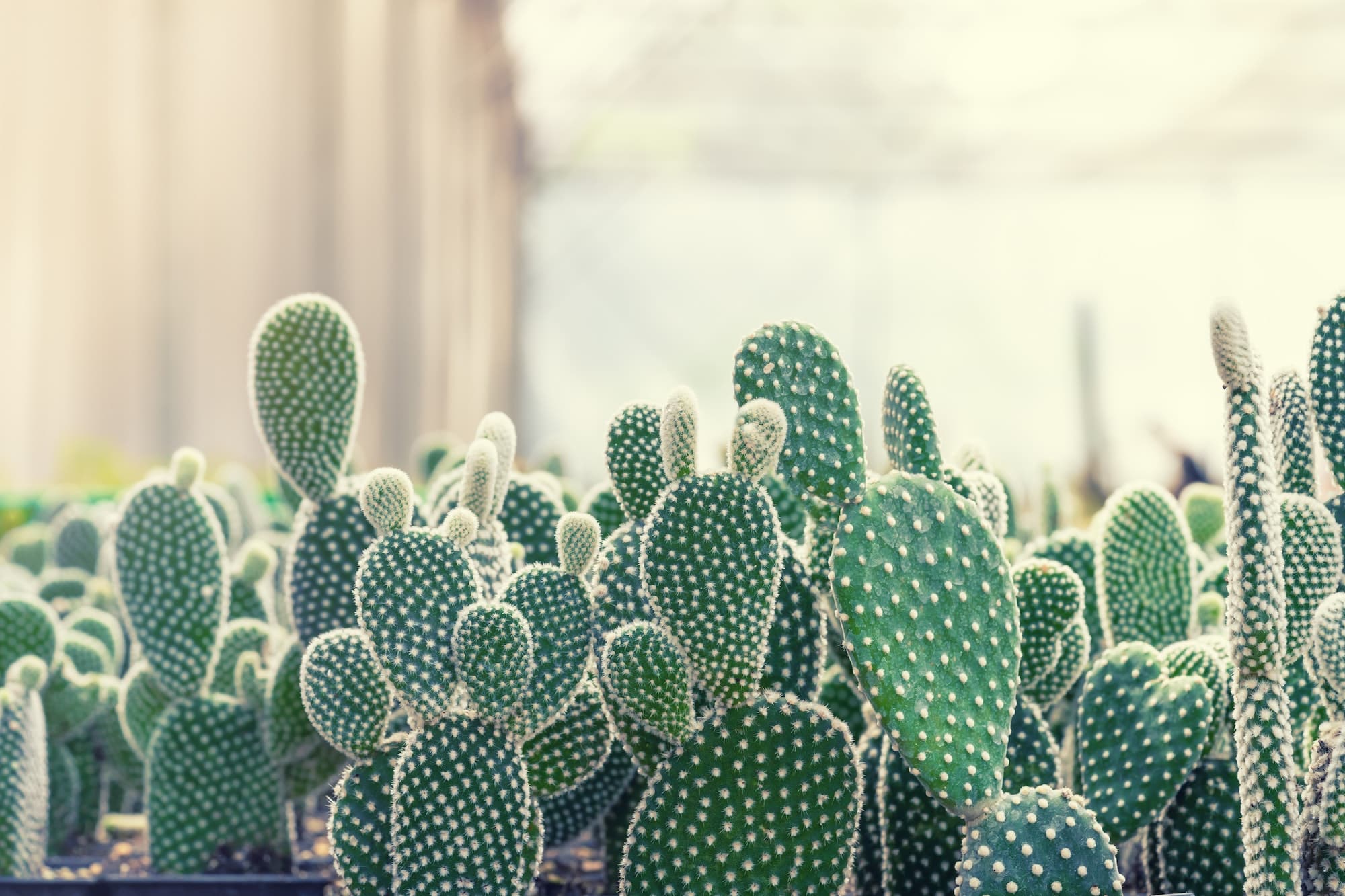 Tulips
The most famous are the Dutch tulips, partly thanks to Van Gogh, but they are in fact of Asian origin and can be found in different regions of Pakistan, Afghanistan, the Anatolian peninsula or Iraq. They were even cultivated in the time of Al-Andalus. If you have sun in your garden, don't think twice, because besides adding color to the landscape, they are very sun resistant, although they also grow very well in partial shade.
They are of Asian origin and can be found in various parts of Pakistan, Afghanistan, the Anatolian Peninsula and Iraq. They were even cultivated in the time of Al-Andalus.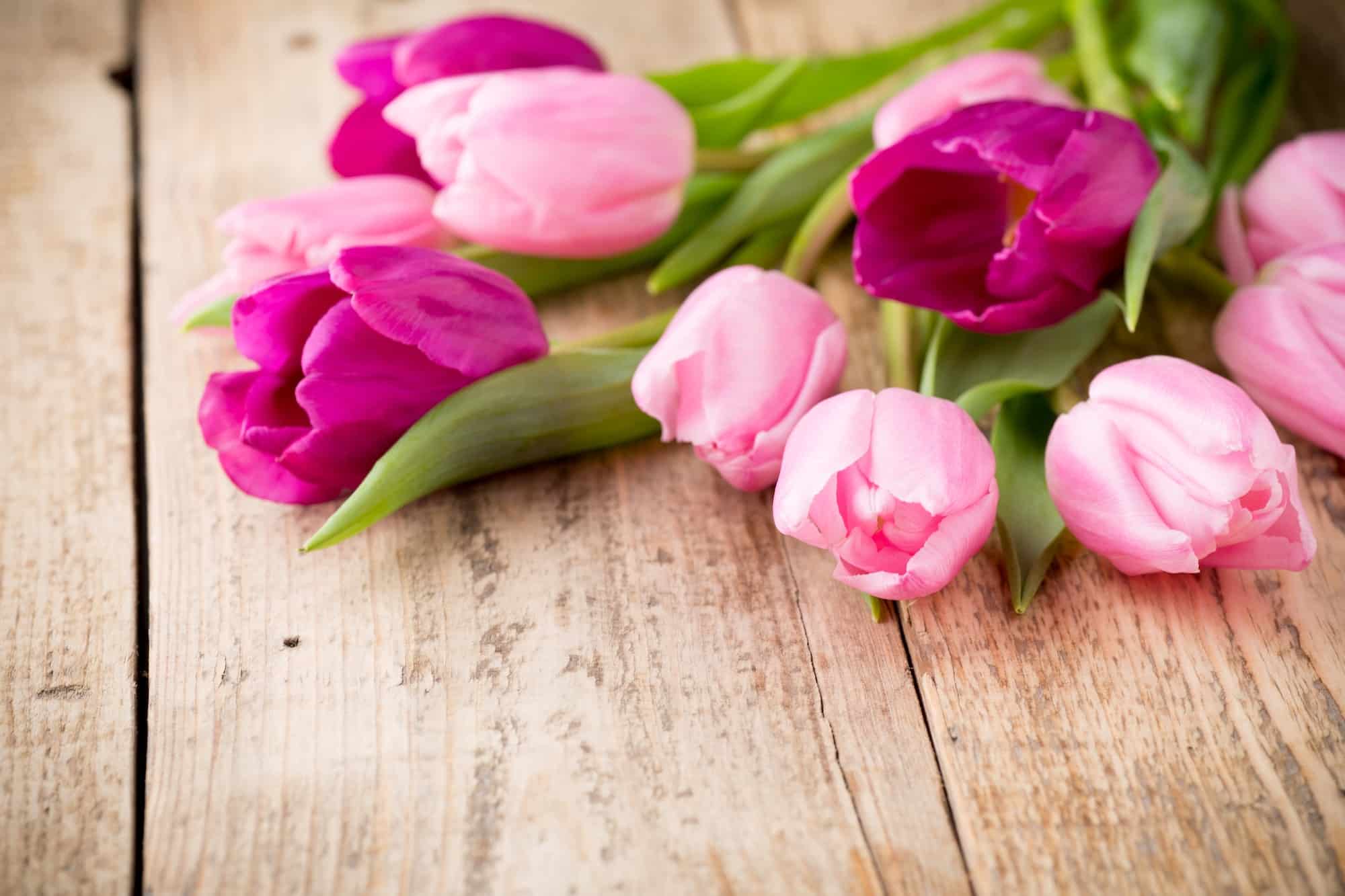 The mint
In addition to smelling good and seasoning some foods, mint is also a treat for the eyes. Aromatic plants are generally hardy, as we have seen with lavender, but mint is probably the hardest of all.
Even when it seems that all is lost and only roots remain, if a little care is taken, it will return. It is a bit more demanding, however, and prefers sunny spots and plenty of watering, but it is certainly worth it.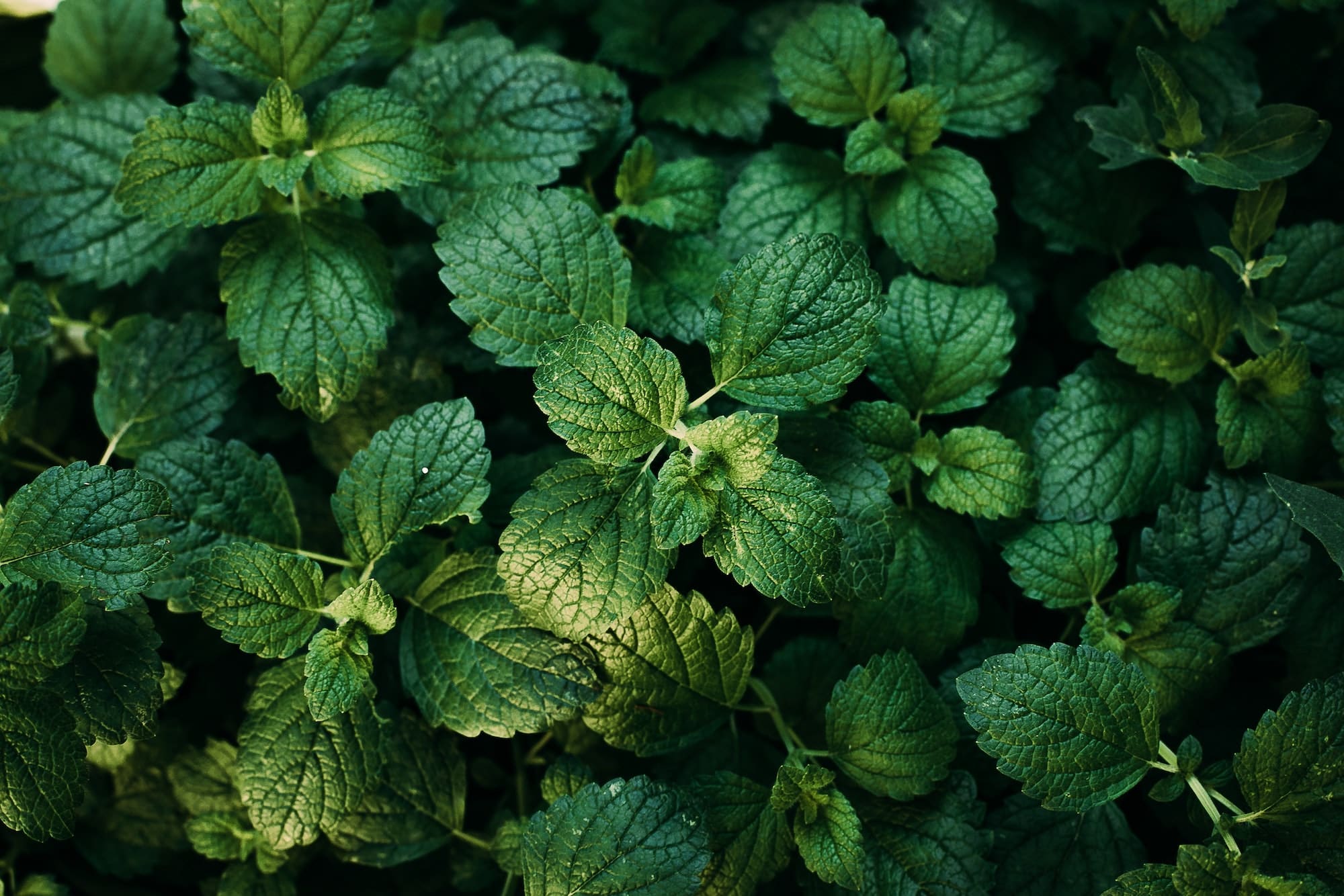 I'm Thomas, author at 180back.com. Passionate about home decor, TV shows, movies and technology, I love to share my discoveries and opinions on trends and news in these exciting fields.
Summary
I'm a big fan of short stories about people – I'm a pro at tech and smartphones, serial literature, and writing in my spare time.