WhatsApp is preparing one of its biggest new features for mid-2023. It has already been revealed in some screenshots and the intention is clear: to copy Discord's voice chats.
If you know the platform, you know what it's about. WhatsApp wants to implement a new form of communication within groups of friends, family or work. It's something similar to a group call, but without a beginning, end or invitation to join. We explain how it works!
Voice chats are coming to WhatsApp – this is what they look like
WABetaInfo has revealed that WhatsApp is implementing voice chats. This feature is very similar to Discord: a text chat is accompanied by a voice chat that all users can join whenever they want. No calls, invitations or requests. In the gaming world, this is a well-known concept.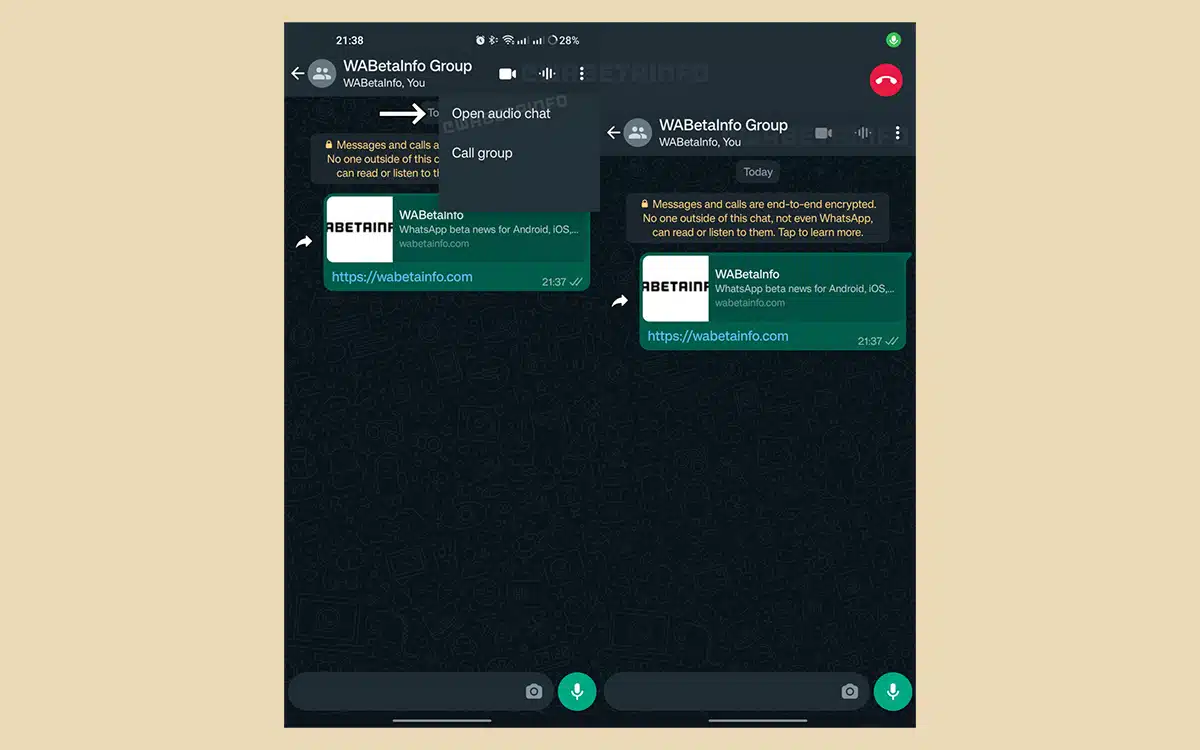 Current WhatsApp groups will have a parallel voice group that you can join at any time to chat. It is possible that no one is on the voice channel or that several people are already talking. It is important to differentiate this from a group call, as no one is calling or taking the call. You can simply join the group when you feel like it or when you see users in the group.
No other group will be created for the voice channel, everything will be in the same group. With a new button you can join the voice channel and start chatting. The idea is that anyone in the group can join at any time and start chatting with other users who have joined the voice channel.
A blatant copy of Discord
There is currently a platform whose use is based on these voice channels. Discord and its communities are deeply rooted in the world of video games. It is possible to create a chat with several channels, including a voice channel.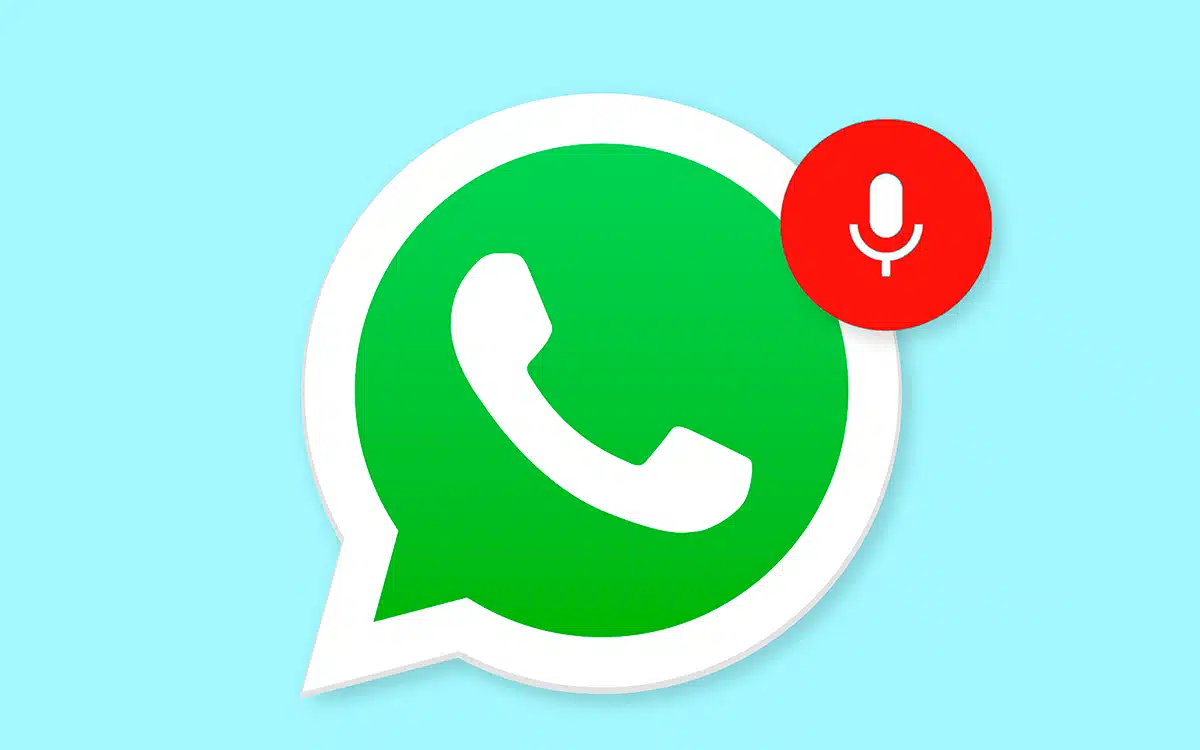 The one that WhatsApp will set up is exactly the same: a voice channel for groups that you can join when you want to talk. Of course, this channel will make more sense when the groups are large and have many users.
It's not clear yet when it will be launched, but it's possible that it will appear in the beta version of the application very soon, and then on all devices around the world. Do you like the idea?
Summary